ROUND TABLES
| | | |
| --- | --- | --- |
| 36" | Seats 4 people | $9.00 |
| 48" | Seats 6 people | $9.00 |
| 60" | Seats 8 people | $9.00 |
| 72" | Seats 10 people | $15.00 |
BANQUET TABLES
| | | |
| --- | --- | --- |
| 6'X30" | Seats 6-8 people | $9.00 |
| 8'X30" | Seats 8-10 people | $9.00 |
CLASSROOM TABLES
| | |
| --- | --- |
| 6'X18" | $10.00 |
| 8'X18" | $10.00 |
CHAIRS
| | |
| --- | --- |
| Wedding White | $1.75 |
| Blue w/ Gray frame | $1.75 |
SERPENTINE TABLES
Serpentine tables are 5'x30" and
are crescent shaped.
They make excellent buffet tables!
Each piece is $15.00.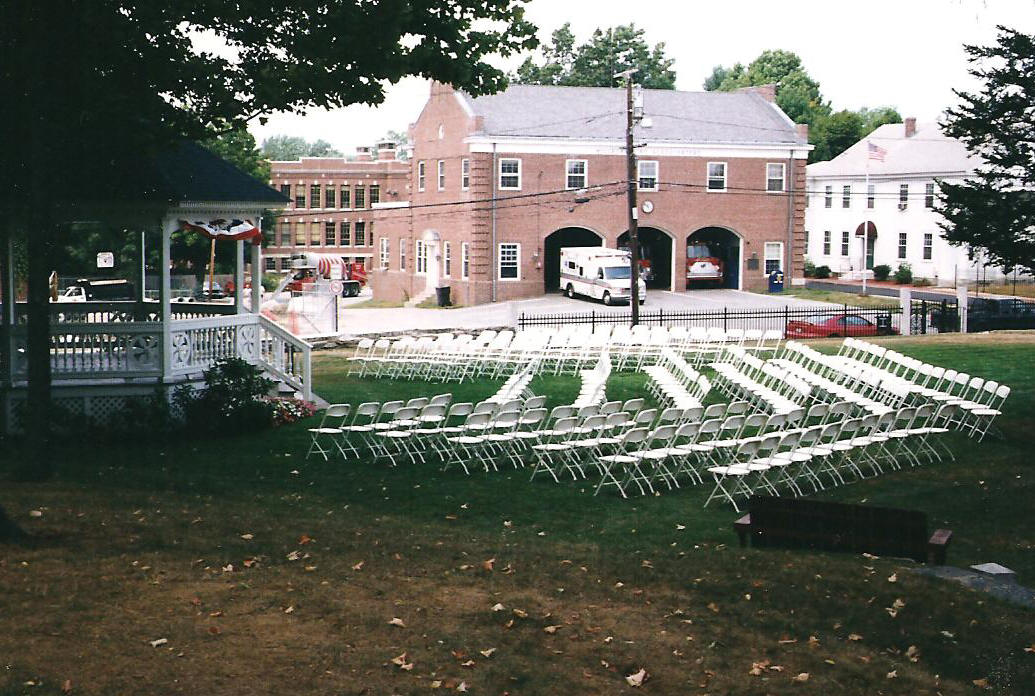 CHILDREN'S TABLES & CHAIRS
Children's tables are lower to the ground
and measure 6'x24", they are $10.00.
Children's chairs are multi-colored
plastic, they are $1.50.

COMING SOON... High Top Cocktail Tables!!